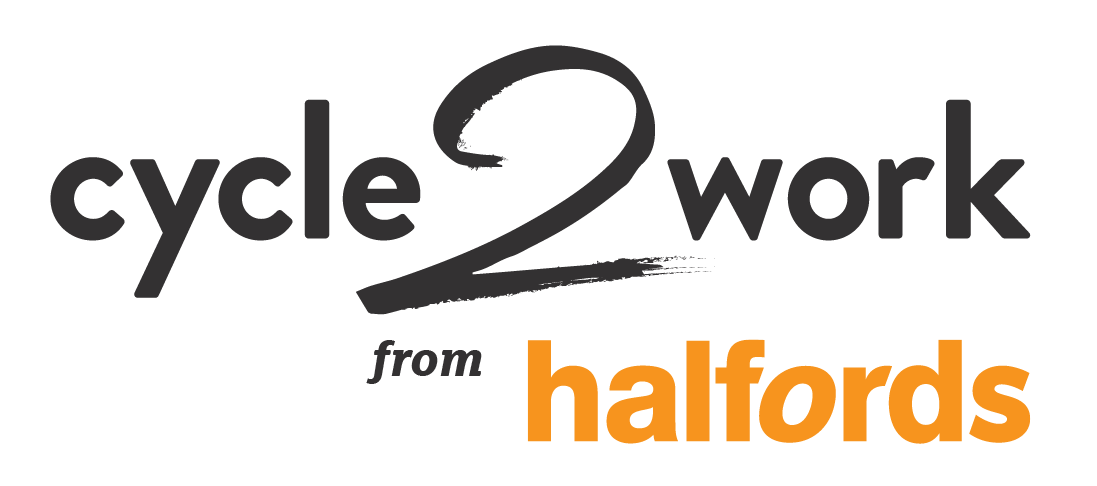 0345 504 6444
Monday to Friday 8am to 7pm
What's in it for your organisation? It's free
That's right. The Halfords Cycle2work scheme is free to set up and there's no administration charge.
You save money
Employee's salary is adjusted in exchange for the hire of their bike – which means you pay less in employer secondary Class 1 National Insurance contributions.
You help protect the environment
Setting up a Halfords Cycle2work scheme helps your employees reduce their carbon footprint. And by promoting alternative travel, you're confirming your status as a green employer.
You'll have a healthier workforce
Employees who cycle to work are healthier and more productive, performing better and taking fewer sick days.
What's in it for your employees?
They save on Tax and NI
Cycle2work is a 'salary sacrifice' scheme. Employees hire a bike in exchange for a reduction in their salary, effectively reducing the amount their Tax and NI payments are calculated on. So they pay less of both. Depending on their personal tax band, your employees could actually save up to 42%* on the price of a new bike!
They save time and money on travel
Halfords have run the scheme for over 11 years and have helped over half a million employees cycling to work make significant savings. Cycle2work has saved employees money on fuel, car parking, train and bus fares. Not only that but it's also saved valuable time waiting for public transport or stuck in traffic.
They get fitter and healthier
Cycling to work is great daily exercise. Employees who exercise regularly are less likely to suffer from stroke, heart disease or type 2 diabetes. Including active travel in their daily lifestyle may also mean less time and money spent at the gym too!
They help save the planet
A bike is carbon-neutral form of transport. By cycling to work, an employee could reduce their carbon footprint by around 600 kg of CO2 each year.
Launch a scheme today! Sign up here
*42% saving can be made when any Letter Of Collection is selected, the employer funds the scheme and an employee hires a bike and safety accessories through the scheme. Assumes 40% Tax Rate and 2% NIC Rate. Subject to circumstances of the employer and employee.
Employee Sign Up
Save up to 42%* on a new bike
Sign Up
Employer Sign Up
Enhance your employee benefits
Sign Up