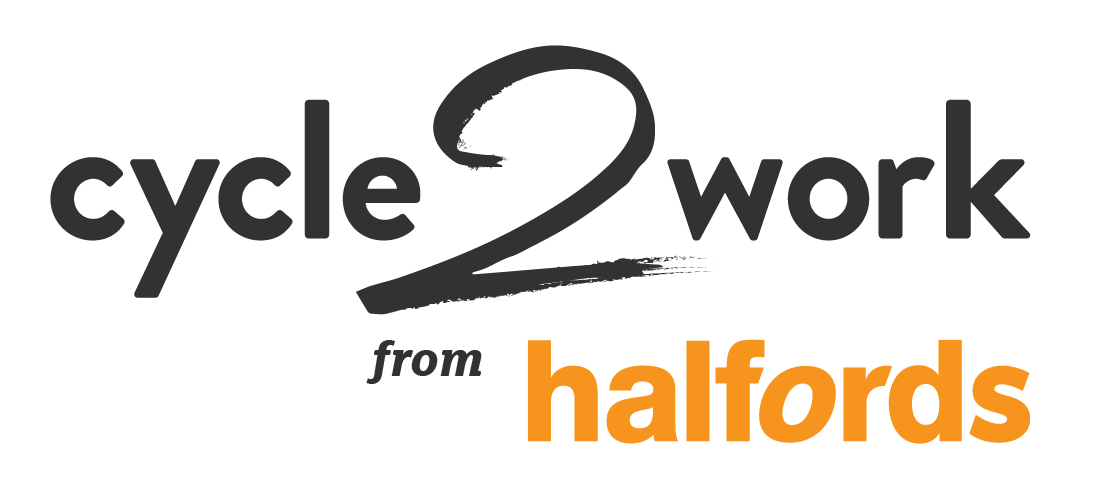 0345 504 6444
Monday to Friday 8am to 7pm
Cycle to work unaffected by changes in salary sacrifice
25 Nov 2016
Following consultation, the tax and employer National Insurance advantages of salary sacrifice schemes will be removed from April 2017, except for arrangements relating to pensions (including advice), childcare, Cycle to Work and ultralow emission cars.
The Chancellor specifically referenced in his Autumn Statement speech that the Cycle to Work Scheme would be exempt from changes to salary sacrifice. The reaffirms the announcement made at Budget 2016.
He noted: "The government will take action now to reduce the difference between the treatment of cash earnings and benefits. The majority of employees pay tax on a cash salary. But some are able to sacrifice salary and pay much lower tax on benefits in kind. This is unfair, and so from April 2017 employers and employees who use these schemes will pay the same taxes as everyone else. Following consultation with stakeholders, ultra-low emission cars, pensions saving, childcare and the cycle to work scheme will be excluded from this change. And certain long-term arrangements will be protected until April 2021."
Alex Chalk MP (Conservative; Co-chair of the All Party Parliamentary Cycling Group) commented, "Retaining the Cycle to Work scheme is vital for encouraging commuting by bike. Millions of people have benefited from the scheme so far and I am delighted that this scheme will continue to support the growth in cycling."
We're pleased that the government has recognised the contribution of the scheme and we look forward working with our clients and partners to make commuting cheaper, healthier and more environmentally friendly.
Employee Sign Up
Save up to 42%* on a new bike
Sign Up
Employer Sign Up
Enhance your employee benefits
Sign Up