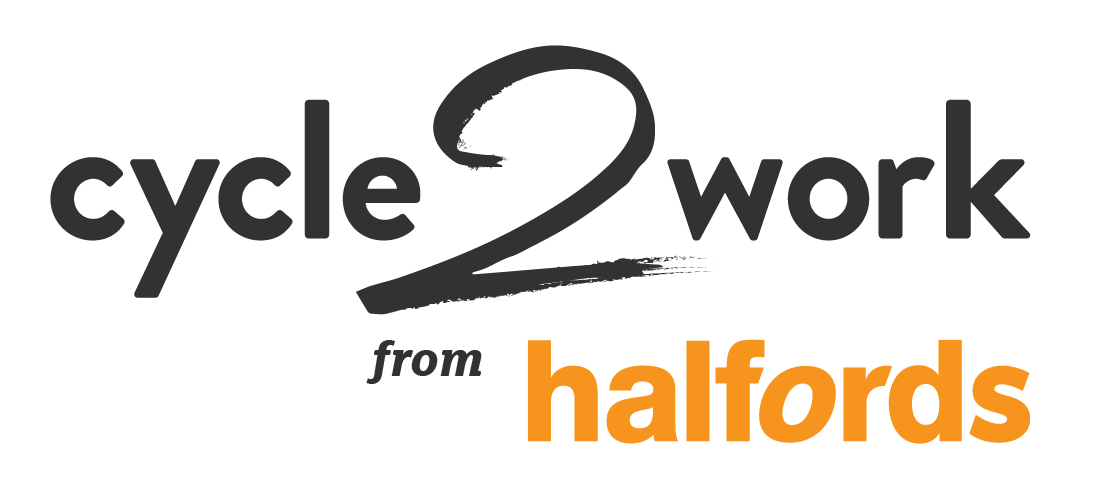 0345 504 6444
Monday to Friday 8am to 7pm
School kids delighted with bikes donated by Halfords
27 Jan 2017
Pupils from Woodlands School in Coleshill were left 'wheeling for joy' after receiving 20 free bikes and helmets and taking part in a workshop to get to grips with essential bike maintenance. The bikes were donated by Halfords to help encourage more children – who may not necessarily have access to bikes – to cycle.
Now in its second year, Halfords' scheme will donate around 500 children's bikes and new bike helmets to schools in the eight cycling cities of Manchester, Leeds, Birmingham, Newcastle, Bristol, Cambridge, Oxford and Norwich.
Each bike has been collected from customers who donate unwanted bikes through Halfords' national trade-in events and has been reconditioned through a rehabilitation programme Halfords runs with Onley prison. The programme trains offenders in bike mechanic skills, giving them future employment opportunities and aiding personal development. A new programme at Drake Hall Women's prison was opened just last week which will mean even more bikes will be able to be reconditioned for schools.
In addition, Halfords has donated over 7,000 adult bikes through national trade-in events to the charity Re-Cycle, which sends unwanted bikes to people in need in Africa and teaches the skills needed for repair and maintenance for a sustainable solution.
Cycle2work customers can participate in specific trade-in events are run across Halfords stores periodically throughout the year, or bikes can be donated all year round at a small number of stores – click here to find out more.
Employee Sign Up
Save up to 42%* on a new bike
Sign Up
Employer Sign Up
Enhance your employee benefits
Sign Up