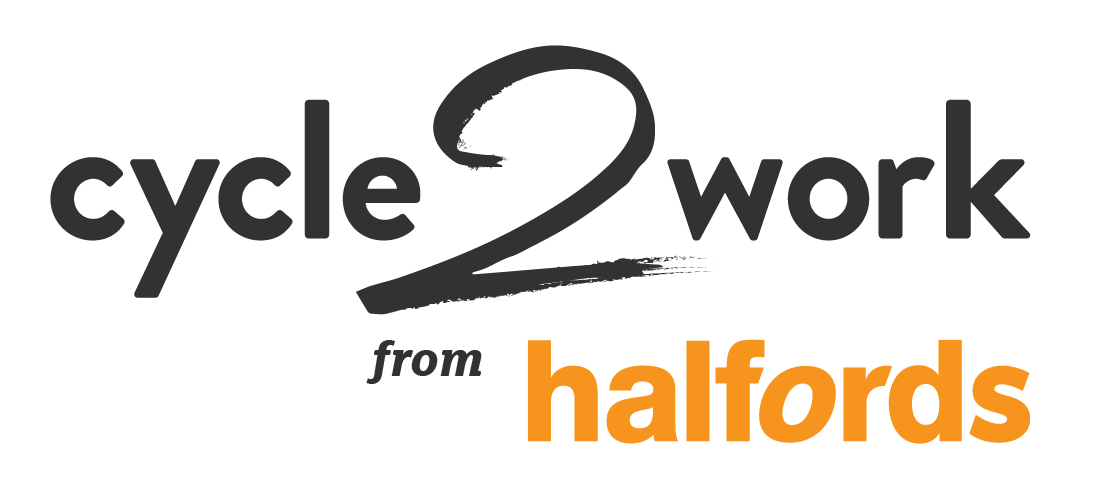 0345 504 6444
Monday to Friday 8am to 7pm
Halfords launches new range of e-bikes
03 Apr 2017
Halfords' new range of e-bikes is instore and online now
Part pedal power and part helping hand, e-bikes can help tackle hills, haul the shopping home, and give that extra burst of speed when you're in a hurry.
E-bikes are electrically assisted pedal cycles, where the motor provides additional power only whilst the rider continues to pedal the bike. They are a great option for commuters; helping you accelerate quicker, ride further, find hills flatter and arrive fresher.
With mountain, leisure and folding designs there is a bike to suit everyone — go instore or visit halfords.com to find out more.
Employee Sign Up
Save up to 42%* on a new bike
Sign Up
Employer Sign Up
Enhance your employee benefits
Sign Up