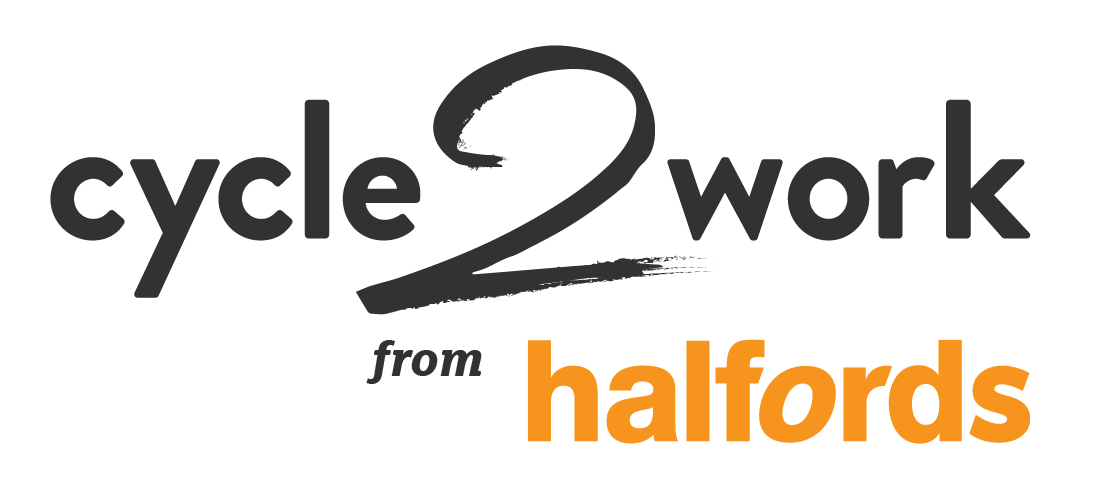 0345 504 6444
Monday to Friday 8am to 7pm
Halfords puts the brakes on reoffending
18 Apr 2017
Halfords wins CSR Initiative of the Year at 2017 Retail Week Awards
We are delighted that Halfords' work within the Prison Service was recognised at the prestigious 2017 Retail Week Awards.
In January the second Cycle Mechanic Training facility (also known as Halfords Academy) launched at HMP Drake Hall, Stafford in a bid to help offenders to get their lives back on track. The workshop at Drake Hall is the second facility set up by Halfords, the first being at Onley Prison near Rugby. The facility at Onley has been running for two years, Halfords' employment programme for offenders has trained and offered full-time jobs to 28 candidates. Last year, the Academy at Onley won the Department for Work and Pensions See Potential award.
The new facility will initially offer nine female offenders the opportunity to train as bike mechanics, creating the prospect of steady employment and a chance to put their past firmly behind them. Offenders will be supported by Halfords colleagues, who will set the same high standards as colleagues at Halfords shops – the training programme is thorough, designed to challenge participants and raise aspirations.
The programme involves offenders being trained and working on reconditioned bikes on a daily basis. The majority of the bikes are then donated to primary schools in disadvantaged areas to help children access cycling through the Halfords school bike donation schemes.
Jill McDonald, Halfords' CEO said: "We're very proud to launch the second Halfords Academy at Drake Hall and excited at the prospect of helping to tackle reoffending whilst also producing highly skilled colleagues.
"Businesses supporting rehabilitation makes perfect sense, as it increases the talent pool, lowers the cost of reoffending and contributes to safer communities. The more productive people are whilst in prison, the more they can learn and the better their chances of succeeding once they leave.
Ultimately, our success at Onley is owed to our brilliant team there that have shown a huge amount of commitment to making this project a success. It is their enthusiasm, openness and drive to succeed that has led us to extending the Halfords rehabilitation programme to Drake Hall."
Employee Sign Up
Save up to 42%* on a new bike
Sign Up
Employer Sign Up
Enhance your employee benefits
Sign Up