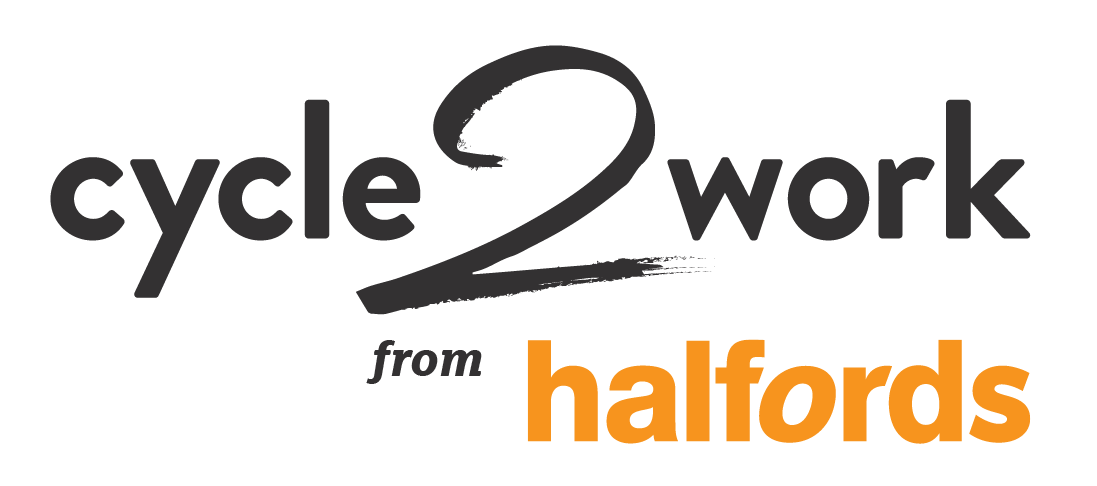 0345 504 6444
Monday to Friday 8.30am to 5.30pm
Halfords leading on cycling sales
31 May 2017
A strong performance in cycling formed part of Halfords' update to the City on performance over the last year
Halfords have seen growth in sales across Cycling, supported by the re-launch of the Carrera and Apollo ranges as well as growing demand for electric bikes. It was also great to see Boardman win a host of industry awards, including the prestigious 'BikeBiz' Bike Brand of the Year.
Halfords bought Tredz and Wheelies in May 2016 and they have also performed very well with sales +22%. Halfords continues to invest in Cycle Republic, opening five new stores and launching a brand new website.
Halfords has cemented its position as the UK market leader and are able to offer a solution for all UK cyclists whatever their cycling needs, with Group Cycling sales increasing by an impressive 18%.
Jill McDonald, Chief Executive, commented "I am pleased with the performance this year, with sales growth across all areas of our business and market share gains in both Motoring and Cycling... We have made great progress with our 'Moving Up A Gear' strategy, with increased customer insight and sustained growth in service-related sales being particular highlights."
Employee Sign Up
Save up to 42%* on a new bike
Sign Up
Employer Sign Up
Enhance your employee benefits
Sign Up